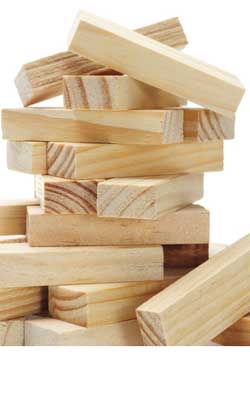 The 5th wedding anniversary is something really big to celebrate. It marks the first milestone of your marriage and sets you both up for the second half of a decade as husband and wife. When you're looking at items to buy for the 5th year anniversary gift, then you have lots of choices mainly due to the themes that are associated with this particular date.
The traditional theme of the 5th wedding anniversary gift is wood. As wood is strong, durable and versatile, it is a perfect indicator of your love, which mimics those traits. It could be furniture or a sculpture or something practical. As you know each other's preferences and what each other would really like to receive as a 5th wedding anniversary present, then you could match something they'd like with the traditional theme.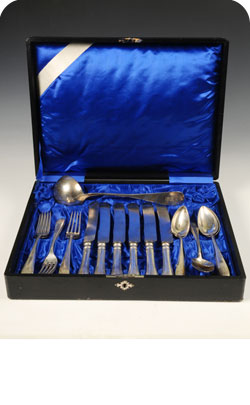 The modern theme for the 5th year anniversary of your wedding is silverware. As wood is strong and versatile, silver is the same. It's beautiful, can be crafted in many different ways from kitchenware to jewelry and makes for the ideal gift for your 5th anniversary. There are so many different items that you could buy and it all depends on your preferences. Whether you buy something made from silver to be used daily or stored away for special occasions, you'll never forget why and when it was bought. It could be something small and used to be kept as a keepsake on your person so you always have something to remind you of your partner while your marriage enters the next chapter.
.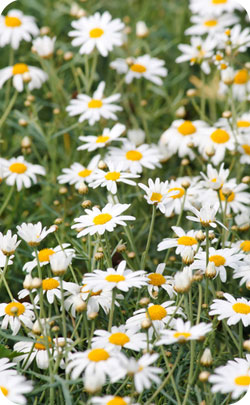 As with all the early wedding anniversary years, there are flowers that are associated with the occasion and for the 5th year anniversary it's daisies. Daisies are part of the sunflower family and always bring light, life and happiness to the receiver. As your loved one will be overjoyed with having a bunch of daisies, it's the ideal present to give for your 5th year anniversary.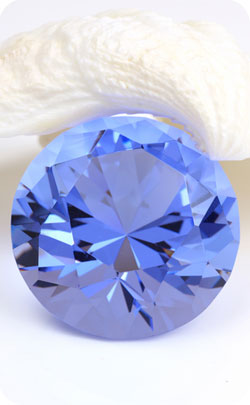 Every 5th year wedding anniversary has gemstones associated with them, what better way to buy your wife or husband something special. It could be a sculpture or jewelry, or something which has the gemstones that are connected to the day. The gemstones that represent the 5th year anniversary of your wedding include turquoise and sapphire. These are beautiful gemstones that really look special and are fantastic. As you've gotten to the milestone of the 5th wedding anniversary, you could really splash out and buy something to remember this day forever. As gemstones are a symbol of strength and unity, it's the same with your love for each other, and that's why they are the perfect 5th wedding anniversary gift.
The 5 year Anniversary Facts and Figures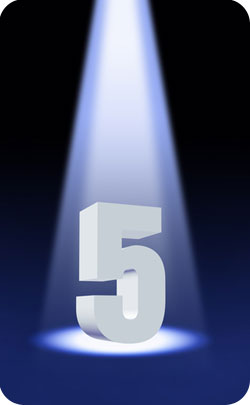 On the 5th anniversary of your marriage you would have been married for 1,825 days or 43,800 hours or 2,682,000 minutes which is over 157 million seconds!
During this time you would have shared, on average, about 13,700 hours of snuggle time (sleeping!) or about 1 year 7 months; assuming you don't work together you've been apart for over 10,000 hours which is about one year, two months. You would have by now shared about 4,000 meals together which equates to approximately 95 days of continuous eating!.
There are a few reasons to celebrate your 5th wedding anniversary, obviously reaching the first milestone of your big day, but also to look forward to the next five years. You're halfway to being married for ten years and that is something really special. As such, you could buy some fantastic gifts to mark this special occasion and have keepsakes that will last a lifetime.