You're well into your marriage and as the 4
th
wedding anniversary is coming up you will be looking for gifts to buy your loved one. Of course, you know what they like and what they prefer, but many married couples choose to buy each other gifts that are associated with the 4
th
year anniversary, and choose the traditional, modern, gemstones or flowers that are widely regarded as symbols and themes to choose your gifts out of.The
traditional
theme for the 4
th
wedding anniversary gift are
flowers and fruit or Books
. This shows that there is a freshness, a groundedness and a solidarity between you, and the flowers and fruit show life and fulfillment between you. Flowers and fruit are connected as they both grow over time and that is how your love grows stronger as the years pass. You could buy books, which the author has poured their heart and soul into, just as you do with your marriage, and the words are full of wisdom and honest. If you prefer to buy traditional themed presents for your 4
th
year anniversary then there is a myriad of choices.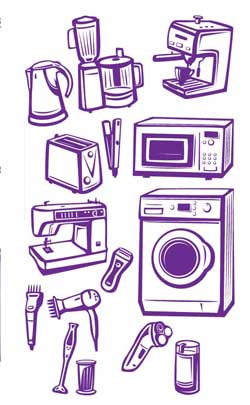 The more
modern
or contemporary take on the 4
th
wedding anniversary gift are
electrical appliances
. Obviously, they don't carry the sentiment of flowers or books, but they are ideal as practical presents. Whether it is something your partner has longed-for for a while or something that you know they'd love, then an electrical appliance is a great gift to give on this special 4
th
year anniversary. Of course, you could take this time to replace any older appliances that are past their best and look forward to the next four years with new ones.Step carefully if you are choosing this modern theme as your anniversary gift idea! Originally when the modern list was created electrical appliances were the in vogue item as they were classed as labor saving devices nowadays the type of appliances purchased then are now associated with drudgery and munadane chores! Good electrical appliances to go for are the ones that bring joy such as the latest smart phones or tablet computers. Having said that there are many examples of a well timed gift of an electrical appliance can be seen as a really thoughtful gift (never an Iron though!)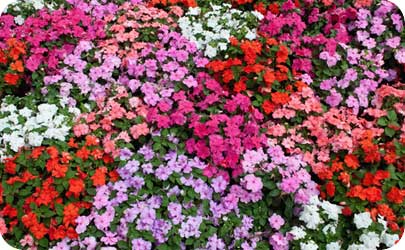 The five-petal
geranium flower
is associated with the 4
th
wedding anniversary and is a brightly-colored, beautiful one. It's vibrant and bold, just like your love for one another is. There are many different types of geranium, although most are pink, purple or blue in color. As you can see, they are fantastic as a gift for your 4
th
year anniversary and go well in any home or garden.
The
gemstones
that are associated as a 4
th
wedding anniversary gift are the stunning
amethyst
and wonderful golden
topaz
. Amethyst's purple and pink in color and is used as a jewel and ornaments. It has a transparency and yet that purple glow comes through, which is similar to your relationship. After four years your love and knowledge of each other is open and yet there is a glow of mystery still to come. It's a stunning gemstone and one of the most precious too.
4 year anniversary facts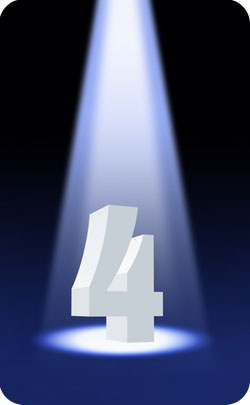 On the 4th anniversary of your marriage you would have been married for 1,460 days or 35,040 hours or 2,102,400 minutes which is over 126 million seconds!
During this time you would have shared, on average, over 10,000 hours of snuggle time (sleeping!) or about 1 year 3 months; assuming you don't work together you've been apart for over 8,458 hours which is about one year. You would have by now shared over 3,100 meals together which equates to approximately 77 days of continuous eating!.
As you can see, the 4th year anniversary gift needn't have to be a difficult choice. You can follow tradition and buy fruit, books and flowers, or you can splash out on home appliances and replace old ones. You could add a splash of color to your garden and home with geraniums and capture the beauty of amethyst in jewelry. There really is no end to how many gifts you can give for this special day and many of them can be kept for years to come.