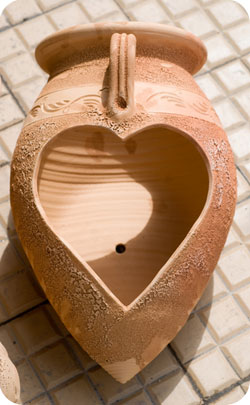 Nine years is a huge achievement and something to celebrate for any marriage. It's almost a decade since your wedding day and buying a 9
th
wedding anniversary gift to mark the occasion should be number one on your priority list.
Finding a personal, thoughtful and lovely present doesn't have to be difficult. As wedding anniversary gifts are associated with different things for each year, the 9
th
wedding anniversary gift is both Willow or Pottery so there are lots of things you could buy.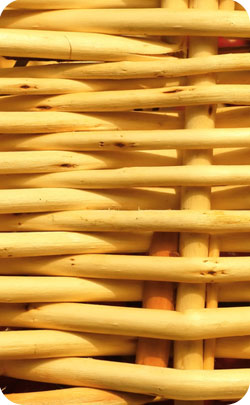 There are some wonderful gift ideas made of willow, some impressive summer furniture can be found made of willow as can many picnic and laundry baskets, although its always best to avoid work type items such as laundry baskets unless of course it's a joint choice.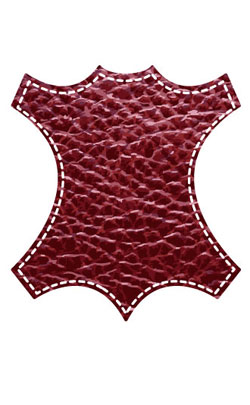 If traditional gifts aren't your preferred choice, then leather is the modern version of what is given for a 9
th
wedding anniversary. Leather is also strong and durable, just as the last nine years of your marriage have shown your love for each other is. Being available in a myriad of different forms, you'll definitely be able to find something to suit either partner.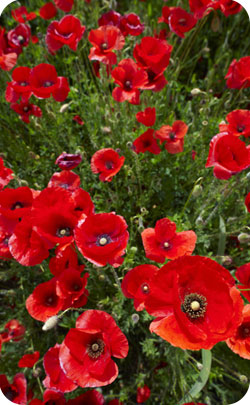 If your wife loves to receive flowers, the type that is associated with the 9
th
wedding anniversary is poppies. Different colors that are bright and vibrant, as well as rich allow poppies to make a huge difference to a room or a garden. They are strong and beautiful, just like your love for your wife or husband is, and are the ideal way of showing your true love for each other.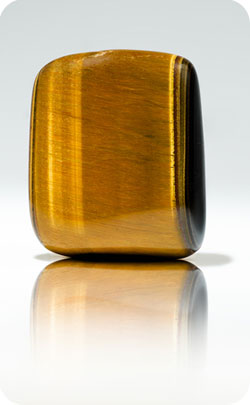 If you prefer gemstones, then the types that are associated with the 9
th
year anniversary include Lapis Lazuli and Tiger's Eye. Both aren't as commonly known but both are just as beautiful as each other. Tiger's Eye is a member of the quartz group of metamorphic rock, and has a stunning brown, orange and red color to it. It's perfect for jewelry or even just as an ornament itself. Lapis Lazuli is a little different, mainly due to its formation in Siberia and its shocking blue color that comes with it. It's a rare stone, similar to your love for your wife or husband, and is mesmerizing to look at.
The 9 year Anniversary Facts and Figures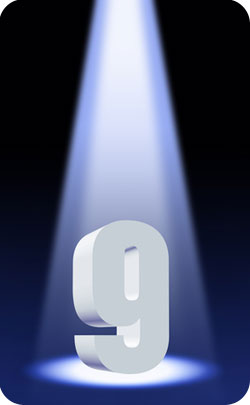 On the 9th anniversary of your marriage you would have been married for 3,285 days or 78,840 hours or 4,730,400 minutes which is over 283 million seconds!
During this time you would have shared, on average, over 24,600 hours of snuggle time (sleeping!) or about 2 years, 10 months; assuming you don't work together you've been apart for over 19,029 hours which is about 2 years, 2 months. You would have by now shared about 7,200 meals together which equates to approximately 5 months, 22 days of continuous eating!
Whether you prefer to buy traditional themes for the 9th wedding anniversary and buy willow or pottery items, or if you prefer leather; the modern theme, there will be something spectacular that you can buy your wife or husband that you've enjoyed nine years with. Entering your tenth year of marriage, you can look forward to having many more years together and having sculptures, ornaments, jewelry or that something special made from leather will make you always remember the ninth year. Of course, next year is the diamond year and that means you can look forward to sparkly gifts, whereas this year is grounded, earthy and solid.