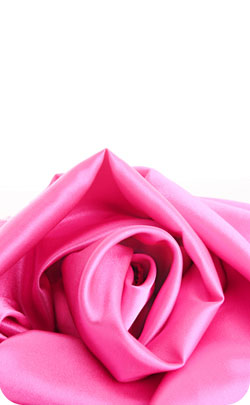 Twelve years is a long time and choosing a 12
th
wedding anniversary gift might seem a little tricky at first, but using your imagination and the traditional, or modern, themes that are connected to the 12
th
year anniversary you can really make it special. The
traditional
theme for the 12
th
wedding anniversary is
linen
or
silk
, whereas its modern equivalent are pearls or colored gems. The flowers that are connected to the anniversary are peonies, while the gemstones include jade and agate, which are both equally stunning but very different to look at.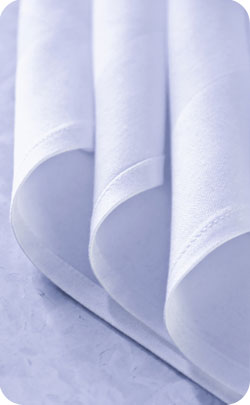 The traditional them of the 12
th
wedding anniversary means you could have buy clothing, items for the home or bedroom. Silk items are romantic and sensual and make the perfect gift for those celebrating their 12
th
year anniversary. They are classy and give that luxurious feel to any situation.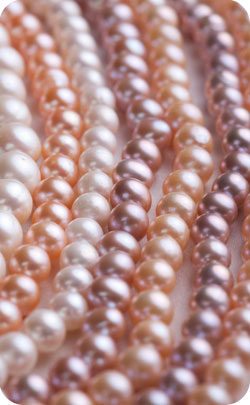 The more
modern
theme of the milestone year is
pearls
. There are a great range of styles, colors, presentations and choices to have when it comes to pearl gifts, and make the perfect jewelry gift for your loved one. The four different pearls include Tahitian, South Sea, Akoya or Freshwater, the latter being available in a range of colors, while Akoya is pink or white, South Sea are yellow and the Tahitian pearls are black.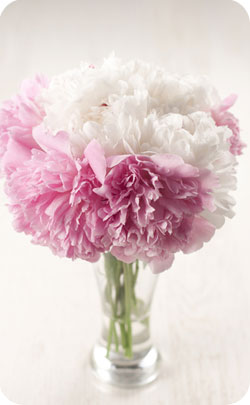 The 12
th
anniversary is connected by the
peony flower
, which is used just as much for its medicinal properties as well as its glorious looks. The flower encapsulates splendor, romance, beauty and history, and is the perfect choice for your special day. The 12
th
wedding anniversary gift could be a mix of modern or traditional themes, as well as incorporating the appropriate
gemstones
of
agate
and
jade
, and including some pretty peonies to finish it off. The flowers are classy display of your love for one another and can have a special meaning to both of you on this momentous day.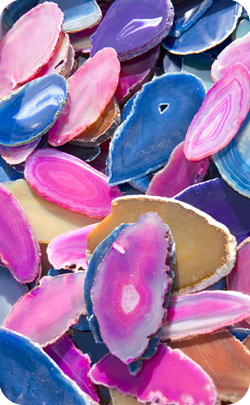 The gemstones could be bought as part of the 12
th
wedding anniversary gift in the form of jewelry, and jade is a stunning gem. It's an ornamental store that varies in different shades of green depending on the silicate mineral content. If not jewelry, then it could be bought as a centrepiece and you'll both know exactly what occasion it represents for years to come. Agate is also a fantastic rock that is used in many different items, such as marble items, brooches or pins. It's range of colors depend on the rock formation that it was made within and therefore can have wild stripes and looks quite stunning.
The 12 year Anniversary Facts and Figures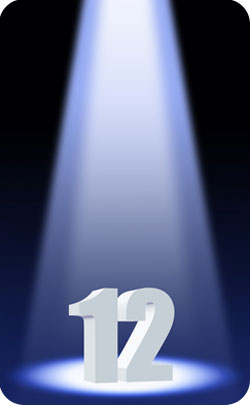 On the 12th anniversary of your marriage you would have been married for 4,380 days or 105,120 hours or 6,307,200 minutes which is over 378 million seconds!
During this time you would have shared, on average, over 32,800 hours of snuggle time (sleeping!) or about 3 years, 9 months; assuming you don't work together you've been apart for over 25,372 hours which is about 2 years, 11 months. You would have by now shared about 9,600 meals together which equates to approximately 7 months, 19 days of continuous eating!
Whether it's pearls, gemstones, peonies, linen or silk, or a mix of all of them, buying a 12th wedding anniversary gift has lots of choice attached to it. There are many different slants you can take on the gift buying, and it's up to you whether you'd prefer traditional 12th year anniversary gifts, modern or otherwise. Whatever you buy for your 12th year anniversary make sure you include one or more of the themes, gemstones and flowers mentioned.