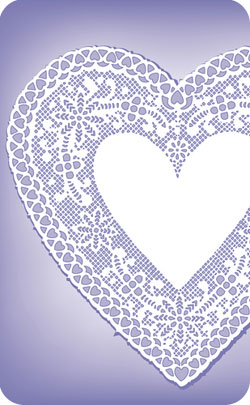 Making the most of the symbols, themes and gemstones that are connected to the 13th wedding anniversary, you can make sure that buying the appropriate gifts is fun, creative and unique. As the 13th wedding anniversary gift is
traditionally
Lace
and the
modern
version is
Textiles
or
Furs
, you could choose many items. As you can already imagine, there are many gifts that are available especially when you consider there are the gemstones Citrine, malachite and moonstone attached to the 13th wedding anniversary. Also with
Hollyhock
being the appropriate
flower
that is traditionally given – which is a stunning flower and has a wide range of colors that look exotic and beautiful in your home you can have great fun in choosing a gift.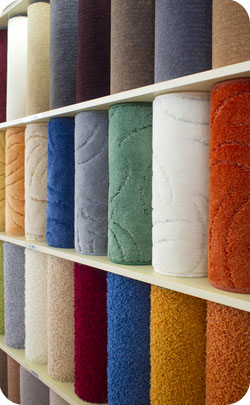 If you want to splash out on a traditional present, then something with Lace is the gift that is given as the 13th year wedding anniversary gift. That could mean a stunning lacey dress or lingerie to spice up your love life. It could also mean a tablecloth, handkerchief or lace linen. Whether it is Venetian lace or bobbin lace, it has that luxurious and appealing look and feel that will make it a very special wedding anniversary gift. It is romantic, it can add to your wife's beautiful looks and it is a wedding anniversary present to remember!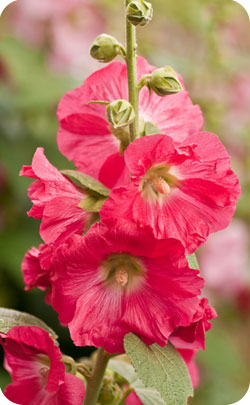 Modern anniversary gifts also have a wide range of choices. As lace is a textile too, it opens up more avenues for the 13th anniversary gift. Textiles could be a host of different materials, from linen, cotton, canvas or wool, and it could just be the perfect time to use the 13th wedding anniversary gift as an excuse to go and buy something for your home as a joint present. These woven materials can also represent both of your lives that are intertwined and make a symbol of marriage as a whole. Thirteen years is a long time, your experiences together will be vast, and as shown in the material, it is strong, just like the love you have for each other is.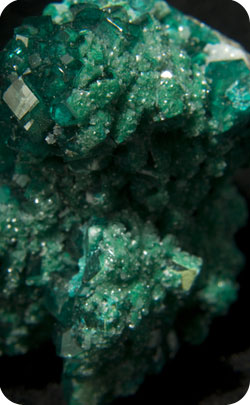 The
gemstones
of
citrine
,
moonstone
and
malachite
are all connected to the 13th anniversary and jewelry is the ideal gift to give. From the citrus colors of citrine to the dark and light greens of malachite, to the mystical features of moonstone, there are many choices.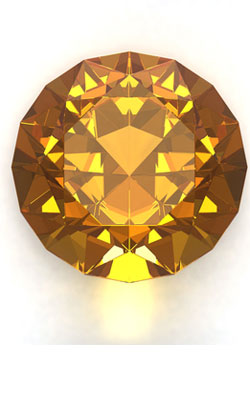 The 13 year Anniversary Facts and Figures
On the 13th anniversary of your marriage you would have been married for 4,745 days or 113,880 hours or 6,832,800 minutes which is over 409 million seconds!
During this time you would have shared, on average, over 35,500 hours of snuggle time (sleeping!) or about 4 years, 1 months; assuming you don't work together you've been apart for over 27,487 hours which is about 3 years, 2 months. You would have by now shared about 10,400 meals together which equates to approximately 8 months, 8 days of continuous eating!