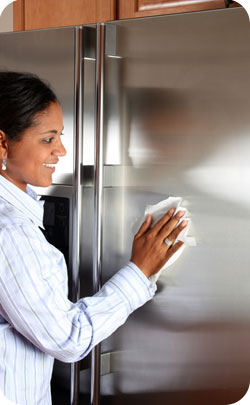 It's hard to believe it's been 11 years since you and your partner walked down the aisle together, exchanging wedding vows and pledging your love for one another. Though the years have passed by quickly, your commitment to each other has only grown stronger. To commemorate this special anniversary, why not do something extra special? Here are some tips on how to make your 11th year wedding anniversary one to remember!
The Traditional 11th year anniversary gift
Every year, traditional anniversary gifts are given to commemorate the event. The 11th anniversary is no different, with the traditional gift being steel. Steel is a strong and durable metal that can be used in a variety of ways. For instance, it is often used to make jewelry and home appliances. It is also a popular choice for construction due to its strength and durability. Steel can also be used to create art, as demonstrated by the popularity of steel drums in Caribbean bands.
As such, there are a wide range of possible gifts that can be given for an 11th anniversary. Whether you opt for something practical or something more whimsical, a steel-themed gift is sure to be appreciated.
Think of the 11th year anniversary as the next chapter in your second decade of being married. It's well-past the 10th year and it could be a new beginning and a time to think back over the years.
As steel is the traditional gift for the 11th wedding anniversary, it could be jewelry or an appliance that you've always wanted for your home. The gift could be a joint effort or something that your other half has always longed-for. Steel also gives you a variety of options to choose from, and the more unique the better!
Modern Anniversary Gift theme for the 11th Year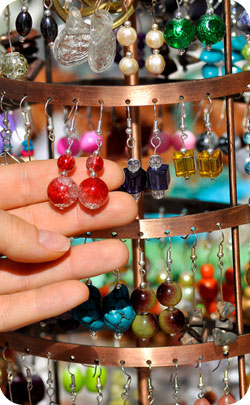 If you prefer more modern touches when it comes to buying wedding anniversary gifts, then pearl jewelry can be a luxurious and romantic gift to give your wife. There are many different kinds of styles available, not just the creamy-white ones, there are yellow, orange ones and even black ones which are Tahitian. They make fantastic necklaces, jewels for rings, or pins. As pearls are generally worn as a sign of importance and wealth, your wife will be over the moon with her new pearls and feel so loved and important.
The appropriate Flower for 11th wedding Anniversary
As for flowers for the 11th wedding anniversary gift ideas, morning glories are ideal. The colorful petals are graceful and glamorous, as well as giving off that fresh scent that only morning glories can do. Whether you sprinkle the petals around the home or have a bouquet including the flowers, it's certainly going to make her feel special.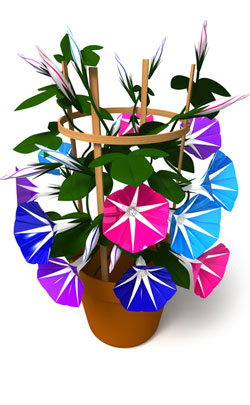 11th Wedding Anniversary Gemstone Gifts
The gemstones that are connected to the 11th wedding anniversary are hematite and turquoise. Hematite is maybe less known but it too has been used for jewelry and artwork for hundreds of years, particularly in Victorian Europe.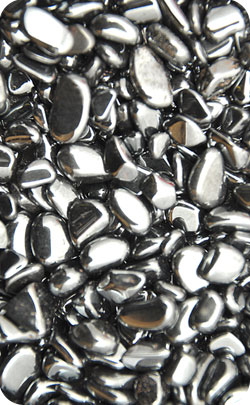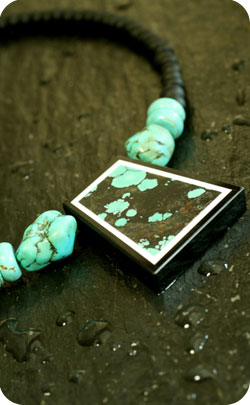 Turquoise has that bright blue-green color and looks fantastic in jewelry or sculptures.
As you can see, for your special eleventh anniversary, there are many different gifts you could choose from. It simply depends on your tastes and your loved one's tastes, and all will show just how much you love each other.
The 11 year Anniversary Facts and Figures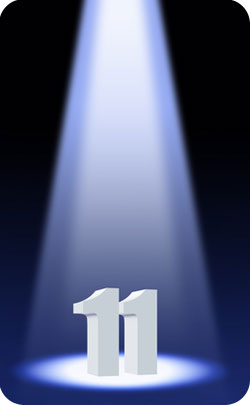 On the 11th anniversary of your marriage you would have been married for
4,015 days, or
96,360 hours, or
5,781,600 minutes, which is over
346 million seconds!
During this time you would have shared, on average, over 30,100 hours of snuggle time (sleeping!) or about 3 years, 5 months; assuming you don't work together you've been apart for over 23,258 hours which is about 2 years, 8 months. You would have by now shared about 8,800 meals which equate to approximately 6 months, 30 days of continuous eating!
Buying gifts for your partner can be tricky but thankfully there are traditions for buying wedding anniversary gifts. From the traditional steel gifts to the more modern pearl jewelry, and adding in some fresh colors of the petal of morning glory, you can mark the special occasion with some fantastic presents. If gemstones are preferred, turquoise or hematite are perfect for remembering your special day and make for an ideal 11th wedding anniversary gift.
What's Next
Next year, being the 12th Wedding Anniversary the traditional gift theme list suggests Silk or Linen as the appropriate gift themes. The Modern gift list suggests Colour Gems or Pearls as the theme. The Gemstone Anniversary List offers Agate as the gift theme with the appropriate flowers being Peonies.
Last year, the 10th Wedding Anniversary the traditional gift theme list suggests Tin or Aluminum as the appropriate gift theme. The Modern gift list suggests Diamond Jewelry as the theme. The Gemstone Anniversary List offers Black Onyx as the gift theme with the appropriate flowers being Daffodils.