If your 1st year anniversary is fast approaching then you will probably need to know the following information it's essential reading: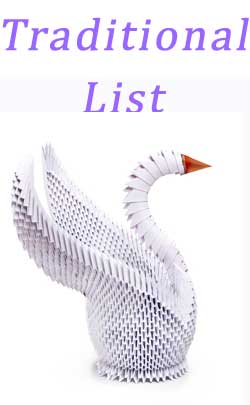 The Traditional Wedding Anniversary list shows Paper as the 1 year anniversary symbol This means that if you wish (it's not mandatory!) you would give a gift to celebrate the 1st year wedding anniversary that would be made of or follow the theme of Paper. We've listed some the of popular gift giving ideas on our Paper Anniversary page. Currently our top 5 most popular paper gift Ideas are:
Paper Flower Bouquet
10,000 ways to say I Love You
Magazine Subscription Savings – Up to 90% off at DiscountMags.com!
25% Off Custom Stamps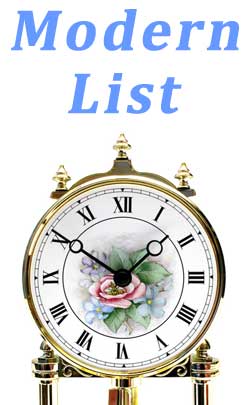 The modern anniversary gift list (sometimes called the contemporary anniversary list) shows the 1st year anniversary gift has a theme of Clocks.
There is a specific clock style called an 'Anniversary Clock' which is traditionally designed for placing on a mantle it has doom glass cover and the pendulum revolves rather than swings.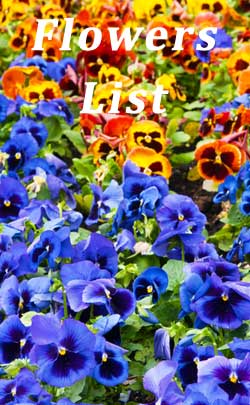 The Flowers Anniversary List shows the flowers associated with the 1st wedding anniversary are Pansies
These flowers are cultivated as a garden flower although biennials they are treated as annuals as typically they tend to run in their second year.
The language of flowers uses Pansies in a variety of ways; a Purple pansy is said to be for 'the thoughts of happy days spent together are my greatest treasure.' whereas the white Pansy is for thoughts of love meaning 'you are in my thoughts'
The Gemstone anniversary list shows Fresh Water Pearl is the semi-precious gemstone symbol for the 1 year anniversary.
Why are these symbols selected? Check out the details on our history page. Marriage can get hectic, using one of the symbols traditionally associated with the wedding anniversary makes life a little bit simpler as there is plenty of resource around that will suggest a great gift idea that will match the theme for any year.
1 year Anniversary Facts and Figures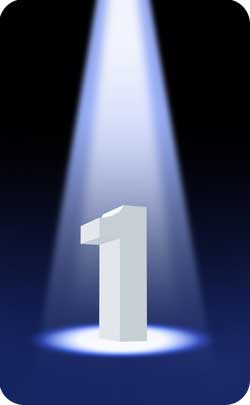 On the anniversary of your marriage you would have been married for
365 days (366 if it included a leap year!) or
8,760 hours or
525,600 minutes or
over 31 million seconds!
During this time you would have shared, on average, over 2,500 hours of snuggle time (sleeping!) or 80 continuous days; assuming you don't work together you've been apart for over 2,100 hours (88 days) and have had over 750 meals together.