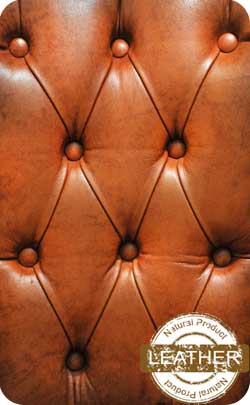 Buying a 3rd year anniversary gift is quite an easy thing to get right. As the traditional symbol is leather, which as a message of durability and strength, there are many items you could spoil your loved one with such as a leather handmade journal, a leather-wrapped photo frame, a watch or even a bracelet. As you can see, there are lots of different avenues you can head down when it comes to thinking of gift ideas and choosing the ideal 3rd anniversary present for your wife or husband.
Three years of marriage shows that you're strong together and will be together for a long time. With the inclusion of leather gifts, you are confirming that in the traditional sense and as it's an ever-green fashionable material there are so many choices you could think of. By incorporating the theme and tradition of a marriage, you can build up a great collection of anniversary gifts throughout the years. It shows dedication, love, commitment and it continues that excitement and buzz as you immediately think back to the wedding day itself. And, that is the main reason of buying 3rd year anniversary gifts because it refreshes your memories and the leather gift itself can be a constant reminder of your love for each other and how durable your relationship has been and will be in the future.
Celebrating your wedding anniversary is something that all couples partake in. Whether it is just a small leather gift or something quite large, it's the thought and the tradition that takes over. With a beautiful wallet for him or a leather purse for her the gift ideas are endless, and they can each be carried around at all times as a token of your love and appreciation for each other. Knowing that the leather gift was given as your 3rd anniversary of your wedding will bring a wry smile when you are away from each other and build excitement to see each other at the end of the day.
Sometimes buying gifts is tricky but with wedding anniversary gifts it's a little different. The tradition of leather helps with gift ideas and on your 3rd anniversary you really do have a wide choice of things to buy. Even thought many customs and traditions fall by the way-side, marriage and anniversary gifts remain strong and are still very much used today. So, if you're 3rd anniversary of your wedding day is coming up, don't fret about finding the ideal gift ideas as there are so many leather presents available.