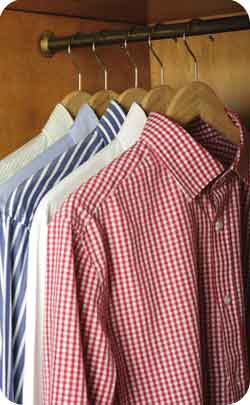 The 2nd Year Anniversary Traditional gift list has a theme of Cotton hence this anniversary is often referred to as the Cotton Anniversary.
Second wedding anniversary traditional gifts vary from countries and cultures. However, cotton is a gift common globally to commemorate 2 year of marriage.
Given cotton's versatility the choice of a gift is wide and dependant upon your budget you will be sure to find a gift that will suit your pocket.